Couple Decides Not To Have A Traditional Wedding And donated money to Somalia famine Instead.
Instead of holding a lavish wedding ceremony, this Somalian couple donated money to people affected by the droughts in Somalia and helped distribute aid by hand.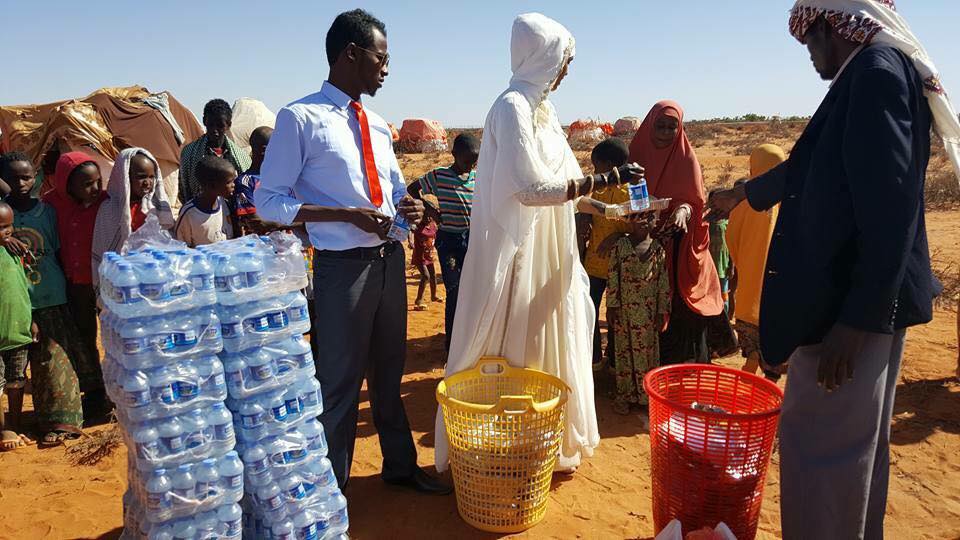 Liban Jama and Aisha Mohamud! May Allah make their marriage successful in this world. may Allah be with you at every step you make and may allah bless you with more than enough.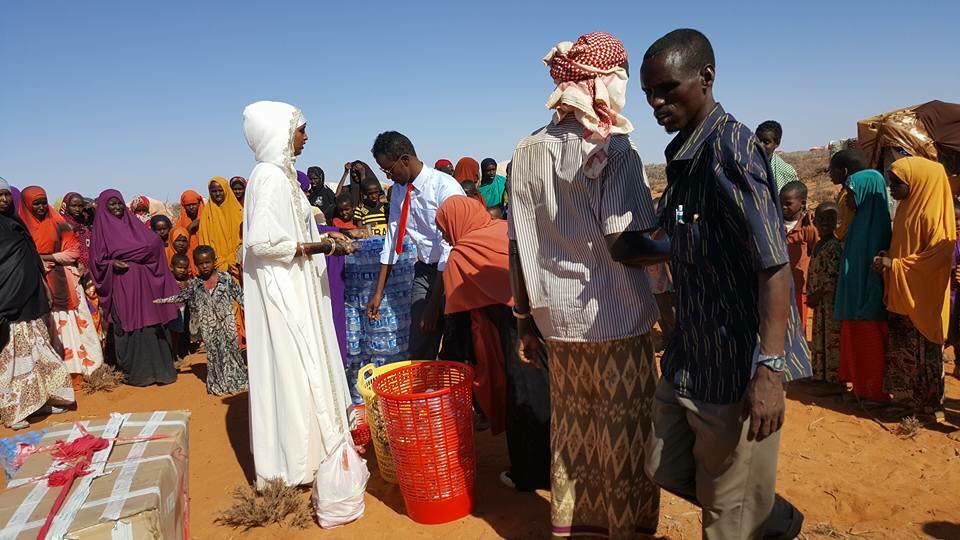 May Allah bless their marriage.
Comments
comments